Automatically invest in a dynamic crypto index of the top coins that have historically doubled the performance of Bitcoin in a bull market.*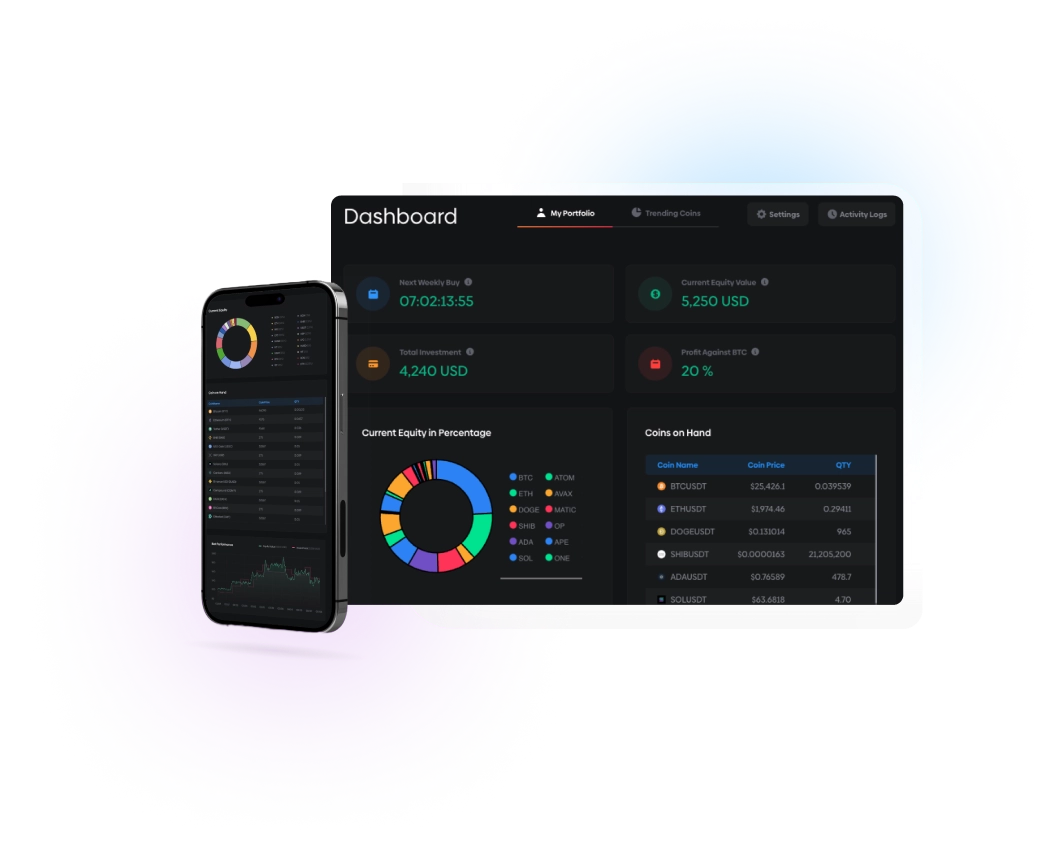 *Your future performance will vary based on market conditions.
Crypto Index Investing simplified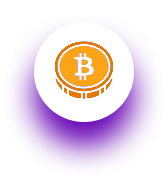 Automatically build wealth in the background.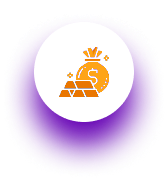 Diversify via effective crypto index fund style investing.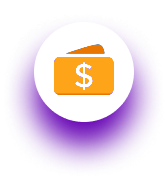 Easily track your portfolio holdings and earnings. 
a Crypto index for the smart investor
Listen to this Newsletter!
No BS crypto & web3 alpha delivered straight to your inbox. This free newsletter can be read or listened to in under 2 min.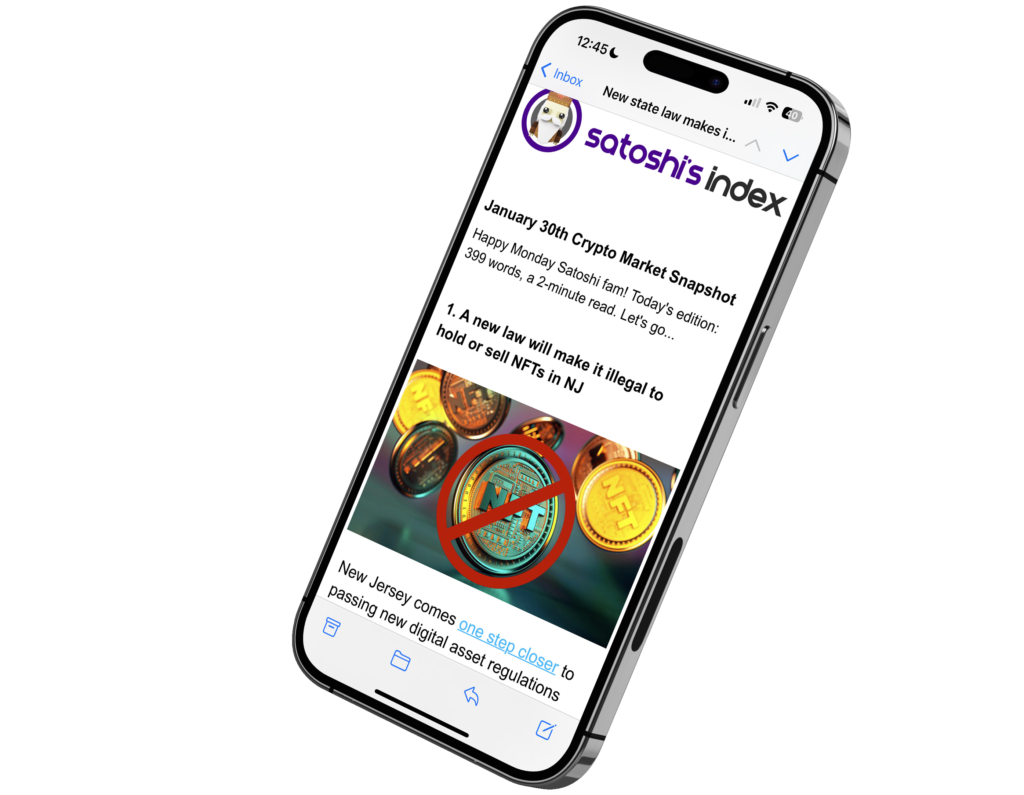 Frequently Asked Questions