Automatically invest in a basket of the top 10 coins that have historically doubled the performance of Bitcoin in a bull market.*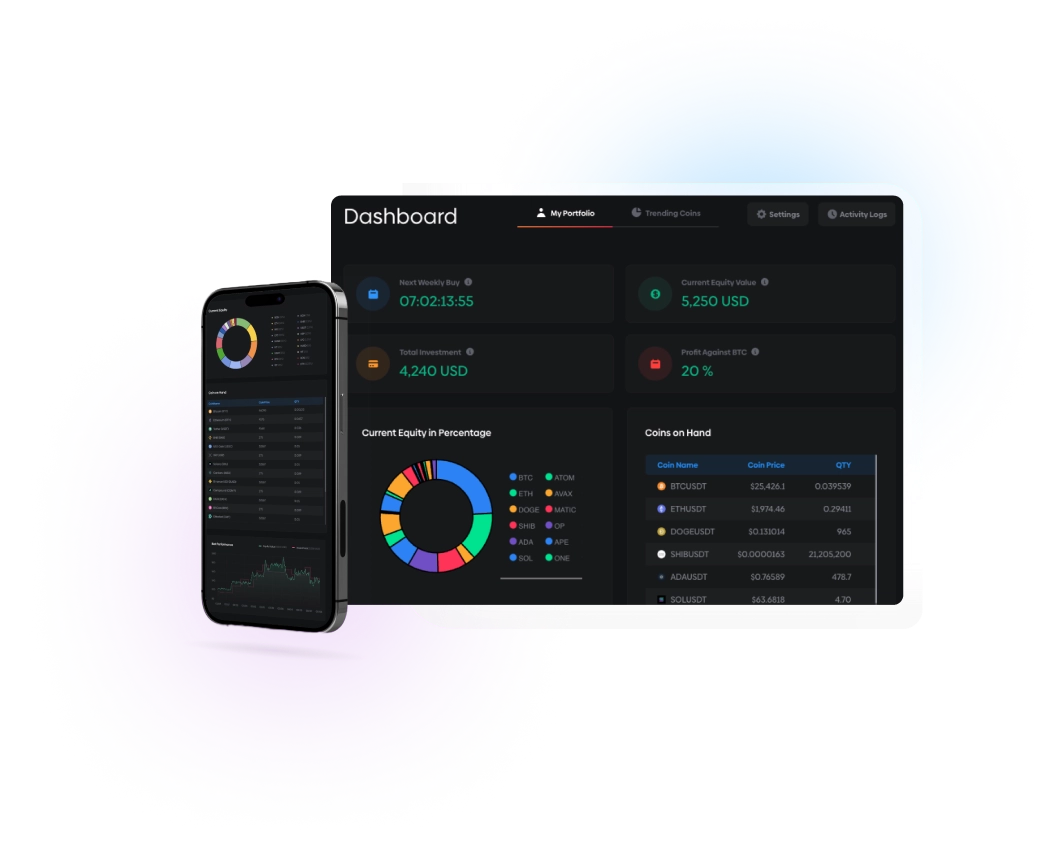 *Your future performance will vary based on market conditions.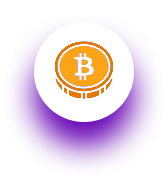 Keep up with crypto trends + automatically invest in a dynamic basket of the most reputable coins.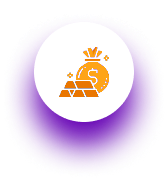 Diversify & build wealth in the background through effective "index" style investing.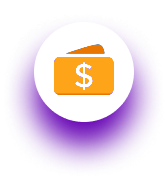 Easily track your portfolio holdings and earnings. 
a Crypto index for the smart investor
Get crypto alpha delivered straight to your inbox.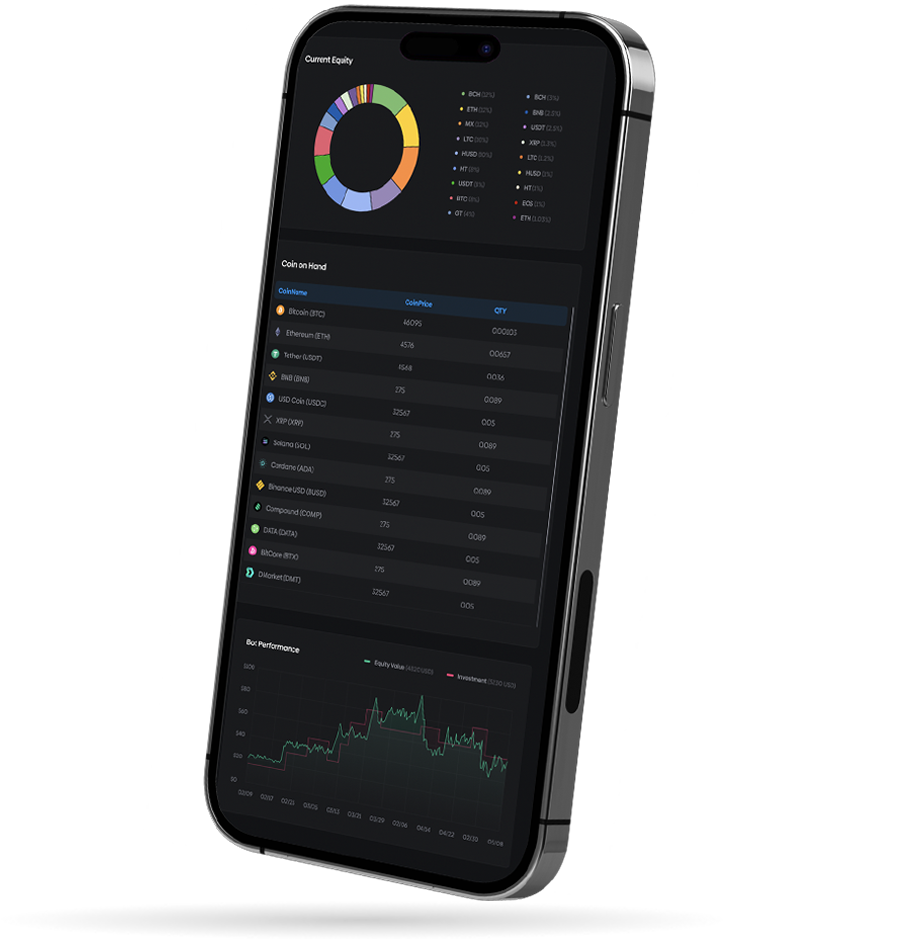 Frequently Asked Questions